Time:March 28-30, 2023
Place:ZhangJiang Science Hall in Pudong, Shanghai
The Global Audio Summit (GAS) 2023 Conference promotes exchange and cooperation between enterprises engaged in the audio field across industries, delivers activities focused on various aspects of policy, market and technical development, and showcases new audio products, technologies and concepts from China and around the world. GAS is geared towards the continued advance of China's audio industry, fueling the engines of progress and striving in the pursuit of the show's 2023 theme, "Better Sound, Better Life".
Organizers:
The China Electronic Audio Industry Association
The Shanghai Advanced Audio & Video Technology Association
Show Management: Shanghai INTEX Exhibition Co., Ltd.
GAS Conference 2023 Highlights
The conference will promote business exchange and partnership development between professionals and enterprises involved in the audio field through:
Forum Meetings
Themed Exhibitions
Acoustic Seminar Hall
New Product Launches
Annual Industry White Paper Releases
Audio Industry Top 100 Announcements
Expert Interviews
Awards Ceremony
Entrepreneur Salons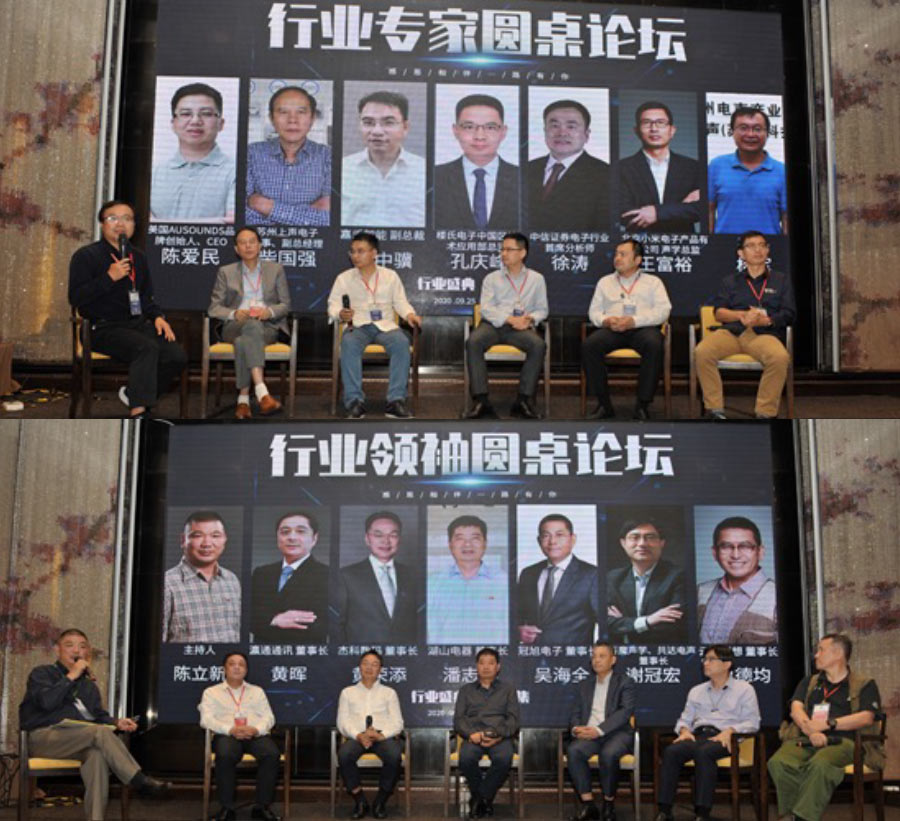 Hear
A Wealth of Technology R&D Experience
Watch
For the Latest Market & Industry Development Trends
Feel
Your Way through the Hottest New Business Approaches
Think
On the Emergent Market Prospects & Industry Opportunities
3 Main Forums
8 Sub-Forums
100+ Speakers
100+ Participating Brands
1000+ Attendees
10,000+ People Watching Online
GAS 2023 brings together audio giants and well-known enterprises, inviting a full spectrum of industry experts to assess, discuss and present on the current situation within the audio industry. Together they will address the various challenges and opportunities facing the industry to give you a multi-faceted and in-depth perspective, and empowering you to confidently explore the newly emerging paths ahead for the development of your audio business.
GAS Features 8 Great Sub-Forums
Smart Car Audio I
Hundreds of auto industry OEMs and acoustic experts will gather to focus on the core technologies of in-vehicle multimedia systems and discuss cutting-edge developments.
Smart Headphones & Wearables
Key experts and guests will engage in full discussions on wireless audio technologies, immersive wear, true Bluetooth and AI-enhanced interaction.
Professional Audio
Concentrating on future audio industry development trends, experts will explore the latest innovations in streaming digital audio, immersive sound, and panoramic sound technology.
Smart Car Audio II
Looking into the immersive and panoramic sound potentials of the vehicular 'smart cockpit', expansive evaluations of new and up-coming in-vehicle audio multi-channel systems and sound design will feature.
Smart Home & Conference Systems
Guiding you through the very latest technological developments and IoT empowered services in conference and home speech recognition systems.
Assistive Listening Equipment
Paying attention to hearing health and listening to beautiful voices in the fast expanding product area aimed at assisting those with hearing difficulties.
Electroacoustic Components & Chips
The vast potential of China's advance in microchip and new component development has made a new electroacoustic world possible, with unstoppable global demand necessitating ongoing international cooperation.
Intellectual Property Rights & Brand Patenting
In-depth discussions on comprehensively strengthening intellectual property protections and optimizing the business environment for innovation in China.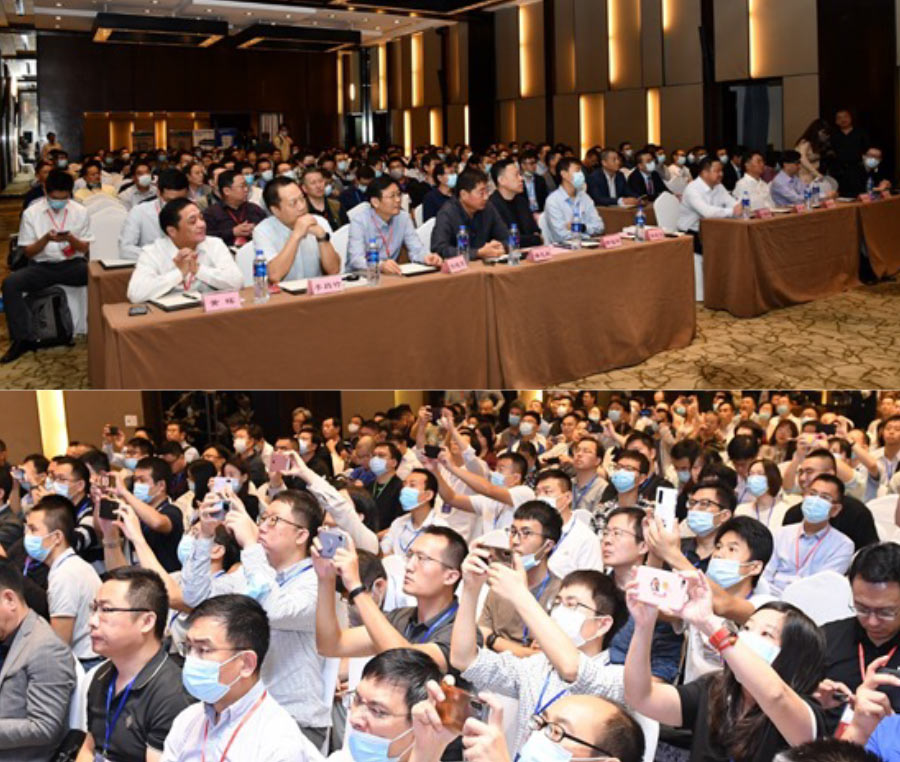 From November 28th to 30th, let us meet at the Global Audio Summit 2022 to meet partners new and old, and achieve a bright future for the world's audio industry!
Contact us:
Booth Reservation
Ms. Hannah Chen
177 0218 5272
chenfurong@shanghai-intex.com
Media Cooperation
Ms. Jiayi Fan
021 – 6278 2384
2055420535@qq.com
Summit Cooperation
Ms. Vicky Fu
021 – 6295 3191
fuhaiqiang@shanghai-intex.com
21dB, 52audio, AllAudio, AudioTOP, Av-China, CA001, DAV01, erji.net, Exound, Fengdi Media,HD199, Headphoneclub, HIFI168, iAVlife, I'm MusicRen, IMAS AUDIOVISUAL WORKS, MEGASTAGE, NJU520, Pro AVL Asia, Sensor Technology, SMART HOME, Sound & Vision Panorama, SZAudio, UPCHORD, ZOL
GAS Conference WeChat Official Account