Date:12-14 October, 2023
Location:Shanghai New International Expo Center (2345 Longyang Road, Pudong New Area, Shanghai )
Website:www.techgshow.com
Tech G aspires to be the leading consumer technology event in Asia, showcasing cutting edge products and revolutionary technologies such as 5G, Artificial Intelligence (AI), Augmented / Virtual Reality (AR/VR), Automotive Technology, and much more. Tech G provides the ideal platform for companies to enhance their brands, establish and broaden their business partnerships, and facilitate their cross-border trade in technology. It creates opportunities to promote the deepening integration of technology with the real economy.
Exhibitors, industry professionals, government officials, buyers, media, analysts and avid consumers from around the world will come together to explore the very latest technological advances, engage with the profound possibilities of new developments in consumer electronics, and experience the most impressive innovations of the consumer technology industry.
Famous brand and tech-innovative companies from all over the world, through the Tech G platform to convey the company's mission and the pursuit, displaying the latest technology and products, emphasizes the technology in the application under different scenarios to the ground and cross-border communication between the industry.
Government side: government procurement, the procurement, policy makers, business groups and associations
Industrial side: cultural tourism, real estate, education, finance, manufacturing, health care
Marketing side: the moisture distribution agents, stores, shops
Professional Audiences: technology practitioners and enthusiasts, geek, college teachers and students.
Media and Industry Analysts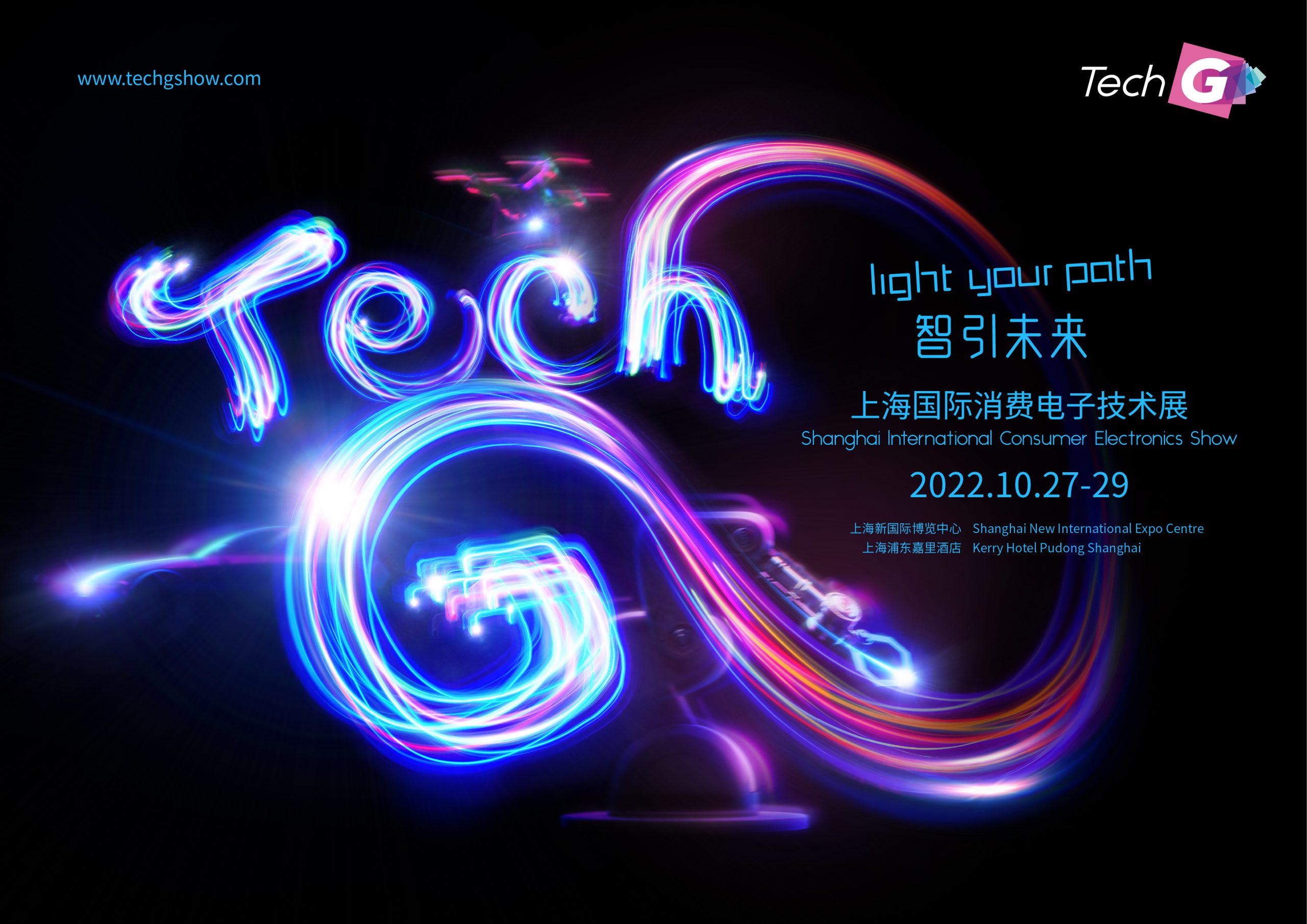 Tech-G WeChat Official Account